Whether you're restoring your walls or adding a new floorboard, cutting out studs, or building a treehouse, using the wrong equipment can halt your task. 
Choose the right tool for the right job' is a maxim for every DIY enthusiast. Moreover, you can't ignore the fact that saws are crucial for cutting sturdy material in prescribed length and shape. The right one will pierce through wood and metal with precision and accuracy. 
ToolsAdvisorPro will make you familiar with different types of saws, their efficiency, safety, and usage. Our blogs will help you understand more about chainsaws, pole saws, miter saws, circular saws, etc. 
Evident from its name, our professional advisors serve you the best knowledge about cutting tools and their essential parts. The products included in these articles are available at various retail stores, wood centers, and online retailers like Amazon. 
Making your DIY experience enjoyable is our ultimate objective. 
Frederick D. Huynh
Editor-in-chief
Check out LinkedIn here.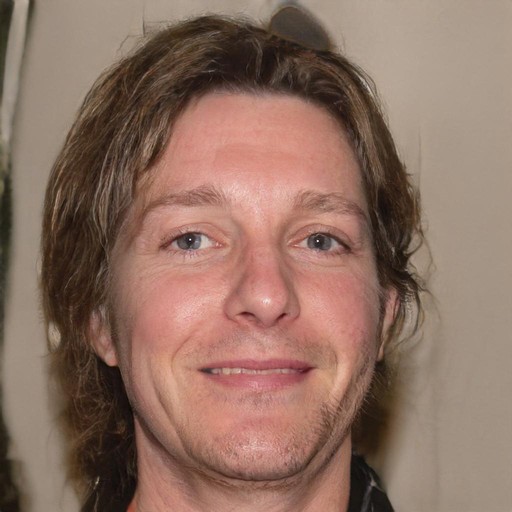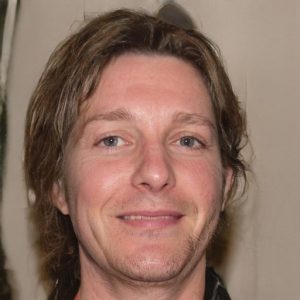 Frederick D. Huynh is a visionary and hardworking fellow, born and raised in West Nyack, New York. Being the only child of his parents, he faced pressure to take care of his family financially. Frederick always dreamt big and worked hard to achieve his marked goals. 
Mr. Huynh, Frederick's father owned a scrapyard nearby their residence. In his early teenage, he frequently visited the site with his father. Heavy machinery, safety tools, hardware equipment, all of these things took Fredericks's attention there. 
After attending high school, he started a job at a nearby lumber mill a Sawfiler. His prime purpose was to set up and operate advanced saws. He also had to drill, grind and measure the wood with precision. Adjusting to his new job was not hard for Frederick as he knew much about the usage, and technicalities of generic heavy machinery. 
He worked in the same position for more than 2 years until the Covid-19 pandemic took over. Frederick got jobless when his company downsized its employees. Regardless of an undesirable ending, he left the job with quality experience and caliber. 
Not long after that, Frederick was appointed as a Production Operator at another lumber mill. His past experience helped him a lot in this job. He was also introduced to some advanced hardware used in modern sawmills.  
Currently, he works at the same firm, however, he is considered one of the finest in his department. Frederick is married and has two daughters. Being a foodie, he loves cooking new dishes for his family. He also loves camping with his cousins and friends is another favorite thing to do. 
Years of expertise motivated him to write about different saws and their techniques. Frederick is the Editor-in-Chief at ToolsAdvisorPro. He makes sure you know all the necessary information regarding saws and other relevant tools.  
Christopher Campbell
Content Consultant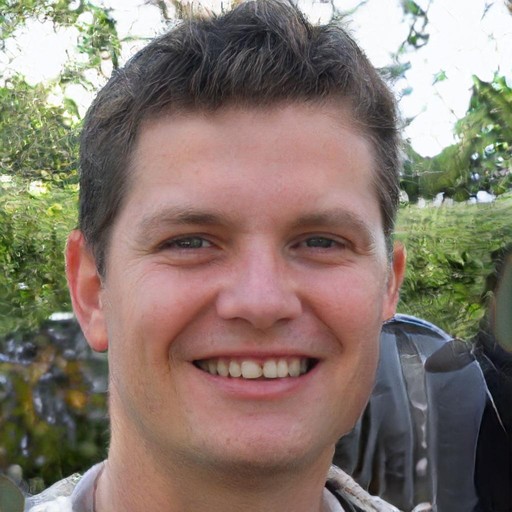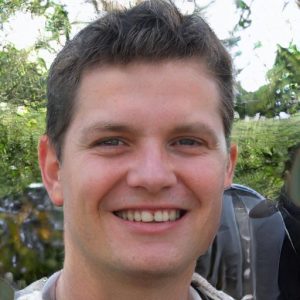 Christopher is an enthusiastic and passionate person who is capable of standing against hardships. He was born and raised in Asheboro, NC. At the age of 12, he was hoping for a stable life when his father passed away due to cancer. 
After this unfortunate event, he found his family in a severe financial crisis. He joined a part-time job at a local auto repair shop. He took control of his expenses at a very young age. 
He is a mechanic by profession but his obsession with DIY crafts is immense. He is fond of making wooden cabinet organizers. Christopher uses his garage as his DIY workstation. He gained confidence when his relatives applauded his work. He now makes shelves, racks, organizers, and various other stuff in his garage. 
He often got orders from close relatives and friends to which he responded in kind. Manual tools were time-consuming so he decided to buy electrical equipment. Christopher researched all the latest saws, blades, measuring, and molding instruments. He invested in a circular saw and learned its technicalities in no time. 
Christopher created an online page where he takes orders for his DIY items. He makes a handsome amount of money from this side business. Recently, Christopher decided to further update his workstation. He invested in a jigsaw, power drills, blades, and sheets of quality plywood and pallets. 
Apart from this, Christopher regularly goes to the gym to maintain a healthy lifestyle. He often spends his leisure time watching action movies and documentaries.
He joined ToolsAdvisorPro when it was created. He works professionally with our team to guide you with the technical hardware equipment. As a content consultant, his contribution toward our goal is praiseworthy. 
Daniel S. Musso
Writer, Researcher & Product Reviewer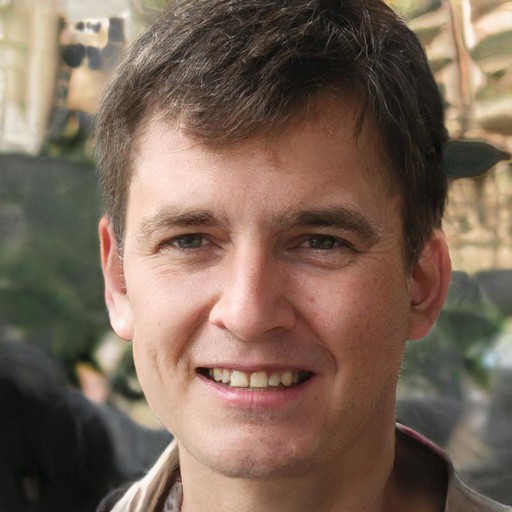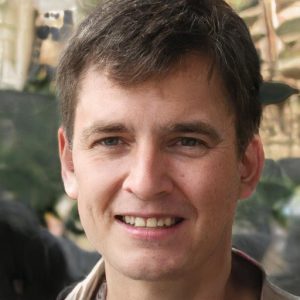 Daniel belongs to a well-off family settled in Morrisville, NC. He is young with a joyful personality. His artistic and aesthetic sensibility makes him a talented individual. He invested most of his time watching DIY videos and writing about his interest-bearing stuff. 
He grew up under his elder brother's supervision who is a reputed remodeling carpenter. Daniel always felt inspired by his brother and found this profession quite fascinating. He passionately shared his remodeling ideas with his brother. 
Attending high school further nourished his creative side. He was applauded for his unique ideas. Daniel developed a habit to write about everything he found enchanting. Sometimes, it also included his brother's carpeting techniques and equipment. 
During summer breaks, he frequently went with his brother to know more about this profession. He always had new remodeling and renovation ideas. He was a keen observer of the tools and equipment used throughout the process. 
In 2020, Daniel got his admission to college. He opted for an Associate Degree in Carpentry. He is currently studying hard to make up his career. Sideways, he works as a freelancer on Upwork. 
Apart from this, he often spends his leisure time reading classic novels. Moreover, his favorite activity is cruising around with his high school friends.  
Daniel recently decided to join our team as a writer, researcher & product reviewer. His ongoing degree makes him an expert in this matter. It won't be wrong to say that Daniel is a big asset to our company. His fine work will always help you choose the right equipment for yourself.